Happier meals for a healthier family
Experts estimate that feeding disorders affect up to 80% of children with developmental disabilities, which can lead to medical, social, cognitive, and behavioral concerns. At MeBe we practice a collaborative approach to feeding therapy for children to bring joy to family mealtime and ensures your child can receive the nutrition they need to be healthy and happy.
We provide in-person feeding therapy in San Diego and Seattle and Telehealth feeding therapy in all locations.
Tailored Plans
No one-size-fits-all plans here. Our MeBe team of Occupational Therapists, Speech Language Pathologists, and Board Certified Behavior Analysts will thoroughly assess your child and create a customized plan to fit your family's needs and goals. As your child evolves, so does our holistic approach.
Telehealth Feeding Therapy enables our MeBe team of experts to help your child in the comfort of their own home, at the dinner table! Our Telehealth model centers around parent education to give you the tools necessary to help your child thrive across all environments. We work as a team to support your child's success.
Effective Programs, Real Results
Mealtime can feel overwhelming, but it doesn't have to. Our MeBe team is experienced in providing one-on-one and group feeding therapy to promote lasting change.
Our experts implement feeding therapies that are based on research and proven effective. Therapy approaches include Beckman Oral Motor Protocol, the S.O.S. Approach to Feeding, Applied Behavior Analysis and more. We draw on that expertise to help you and your child reduce mealtime stress.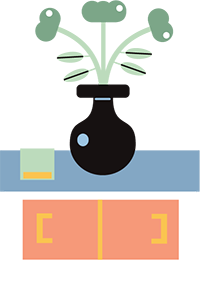 Our multi-disciplinary approach
At MeBe, we take a multi-disciplinary approach to feeding therapy for children that addresses medical, oral-motor, sensory, and behavioral factors. Rather than just addressing the symptoms of the problem, we dive deep to discover the underlying causes of feeding behaviors and resolve them in a healthy, effective way.
MeBe uses a collaborative approach to feeding therapy, incorporating play-based, child-led, and sensory-focused strategies as well as Applied Behavior Analysis (ABA). We create a customized, multi-disciplinary feeding program for positive, long-term progress.
Hylan Noble, M.S., CCC-SLP Associate Clinical Director of Speech Language Pathology
We do it all
Our collaborative teams tackle a wide range of feeding behaviors, including sensory processing issues, oral motor skills, and mealtime behaviors, such as:
Food aversion
Pocketing food in the mouth rather than chewing and swallowing
Difficulty with the oral motor skills needed to eat correctly
Stress or meltdowns around coming to the table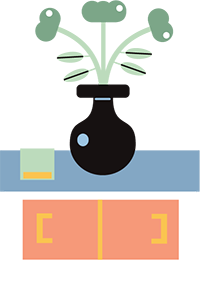 MeBe Family Resources for Feeding Therapy
For more information on Feeding Disorders and Feeding Therapy, check out our feeding therapy videos on the MeBe Family YouTube Channel.