What is a Behavior Technician?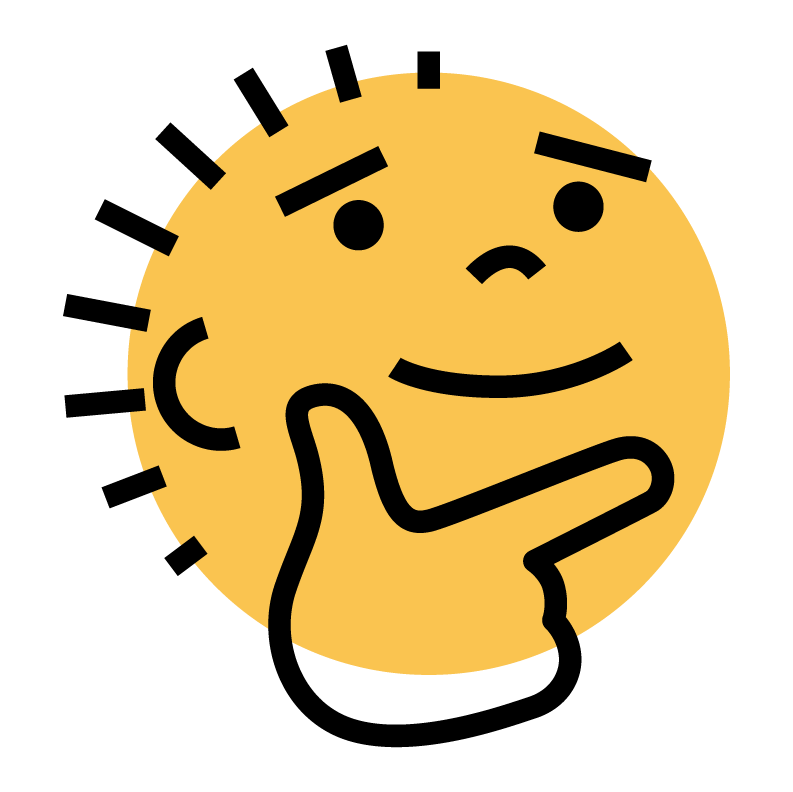 A Behavior Technician at MeBe works directly with their assigned clients providing Applied Behavior Analysis (ABA) Therapy either at their client's home or at one of MeBe's many Learning Centers. Depending on their schedules, Behavior Technicians work with about 2 to 3 clients per day, for about 2 to 3 hours with each client.
Behavior Technicians are supervised by a Board Certified Behavior Analyst (BCBA) who creates the individual programs and teaching plans for each client.
You might be interested in becoming an RBT if…
You have previously worked with children as a babysitter, nanny, or childcare provider
You have experience working with children on the autism spectrum
You have volunteered for a Best Buddies, Big Brother or Big Sister program
You can exhibit great patience, understanding, and compassion
You are looking for rewarding work in the field of ABA

You are pursuing a career in education, nursing, child development, special education, counseling, or psychology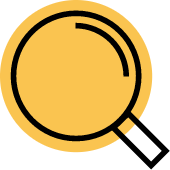 Qualifications for
becoming a Behavior Technician
Consistent availability Monday through Friday
High school diploma
Valid drivers license and reliable transportation
Negative TB test is required for school-based cases
Background check
Proof of vaccination when required at specific locations
How do I become a Registered or Certified Behavior Technician?
Responsibilities of a Registered Behavior Technician
Teach and promote language, behavioral, social, and daily living skills in a fun, play-based setting to increase motivation and positive performance among our clients
Record objective daily data to reflect client progress towards outlined goals
Provide direct client care in 1:1 and group settings utilizing a combination of intensive teaching and natural environment training arrangement
Effectively community positive feedback to clients
Be able to recognize and respond to critical improvement in client behaviors
Paid Training
---
Get paid training to become Registered Behavior Technician or Certified Behavior Technician through the Behavior Analysis Certification Board
Medical, Dental, and Vision insurance
---
To be eligible, you must work an average of 26 hours/week over the course of 3 consecutive months, measured on a quarterly basis
401K Match
---
To be eligible, you must be at least 21 years of age and have been an employee for at least 3 months
Paid drive time and mileage reimbursement
---
Paid time off
---
Minimum hours worked required
Meet the MeBe Family
The positions we are currently seeking to fill include:
Contact us to learn more about careers at MeBe
Ready to talk?  We typically respond within 24 hours