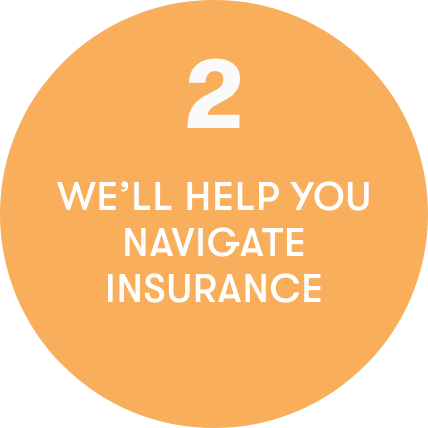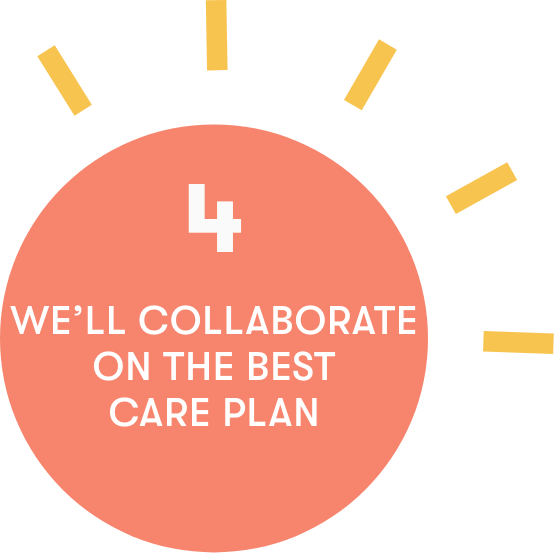 When you needed help yesterday
Most families facing challenges related to speech and language, feeding, or autism spectrum disorder (ASD) prefer to get started with therapy as soon as possible. We understand your urgency and will work with you to streamline insurance acceptance, patient assessment, and family onboarding. After helping more than 500 families, we're experts at expediting the insurance process.
Call 619-795-9925 to get started with MeBe.
Insurance Providers
MeBe accepts many insurance plans and we are always working to add more insurance providers to our list. Please contact us with any questions.
Family success starts here
Our Family Success Liaisons and Scheduling Coordinators collaborate with your child's therapy team to design a schedule that promotes progress and works around your lifestyle. Call 619-795-9925 to speak with a member of our team.
Frequently asked questions